2018 MasterSolutionsTM Incentive Package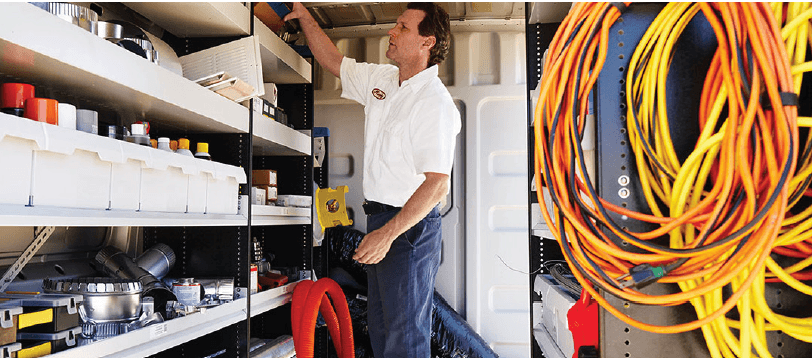 UPFIT YOUR VAN, BOOST YOUR BUSINESS.
No van is better for dealing with the challenges of doing business in Manhattan, and no van upfits like a Mercedes-Benz Sprinter or Metris van. Whether for business or pleasure, Mercedes-Benz Vans offer superior capabilities designed to fit your needs, no matter what they may be. We offer upfitting solutions for a variety of jobs. Click here to start Upfitting.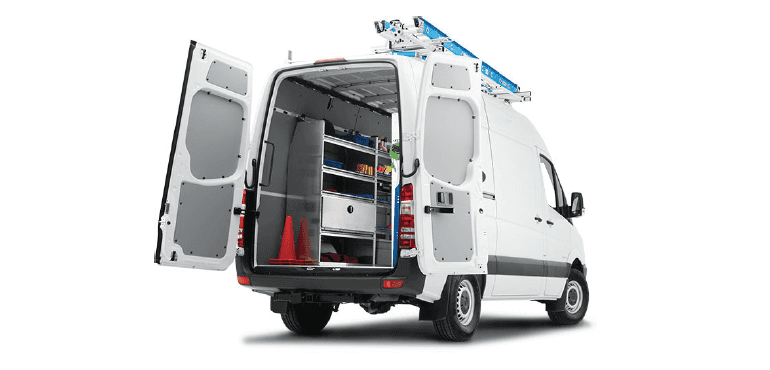 GET UP TO $2,000 BACK*
For a limited time, get up to $2,000 back on your complete vehicle package. Get up to $1,000 off any 2017 or 2018 Metris (excluding Worker models) or up to $2,000 off any 2017 or 2018 Sprinter (excluding Worker models) when you purchase any package through the Master SolutionsTM program!
*Offer valid only to qualified customers with purchase of 2017, 2018 or 2019 Metris Vans, or 2017 or 2018 Sprinter Vans not from new dealer stock. MasterSolutionsTM program vehicles are custom, special-order vehicles modified by the MasterSolutionsTM provider chosen by you (Including Auto Truck Group, Knapheide and Transit Works). Offer does not apply to Sprinter Worker, Metris Worker and fleet vehicles. Customers who purchase are able to get up to $1,000 cash toward any MasterSolutionsTM Packages for Metris or up to $2,000 cash toward any MasterSolutionsTM Packages for Sprinter. Exclusions may apply. MBUSA reserves the right to terminate, revise, or amend the program in its sole business discretion. Please see your authorized Mercedes-Benz dealer for details. Offer ends January 7, 2019.

Sign up below to schedule an appointment with your Mercedes-Benz Manhattan Sales Rep.
We'll also keep you up to date with our latest, exclusive partner benefits. Drive In. Be Spoiled.