VANhattan
SPRINTER SERVICE SPECIALSSCHEDULE SPRINTER SERVICE METRIS SERVICE SPECIALS SCHEDULE METRIS SERVICE

Introducing VANhattan – Manhattan's only Certified Sprinter Van and Metris Van sales and service center. Conveniently located in midtown Manhattan at 53rd and 11th, (just 5 minutes from the Lincoln Tunnel), our dedicated Mercedes-Benz Vans experts are here to offer you everything to keep your business moving.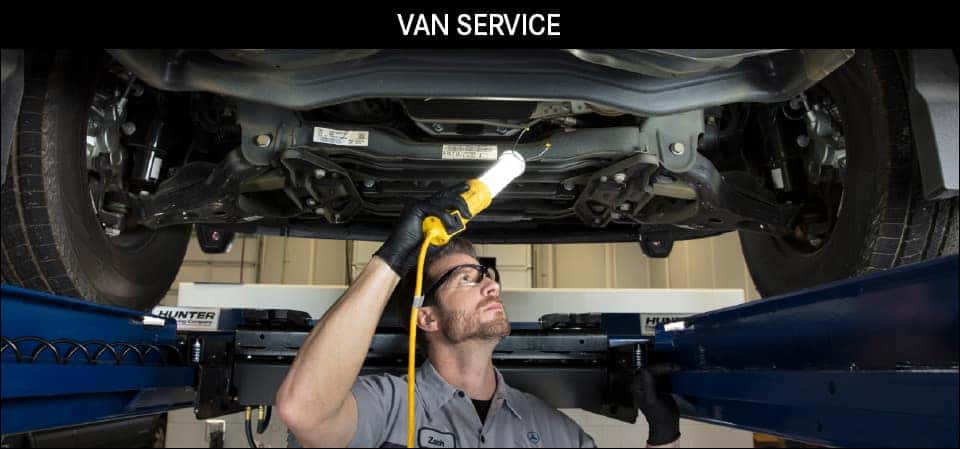 Our brand new service facility is specifically designed to manage your Sprinter and Metris maintenance needs, including your Service A and Service B check-ups. Plus, we have a huge inventory of parts in stock to ensure you won't be waiting any longer than necessary for your repairs to be completed. We move at the speed of business, which is why we're pleased to introduce Sprinter VANHATTAN Express Service — get your vehicle serviced in 90 minutes or less, using Mercedes-Benz parts. Schedule an appointment today.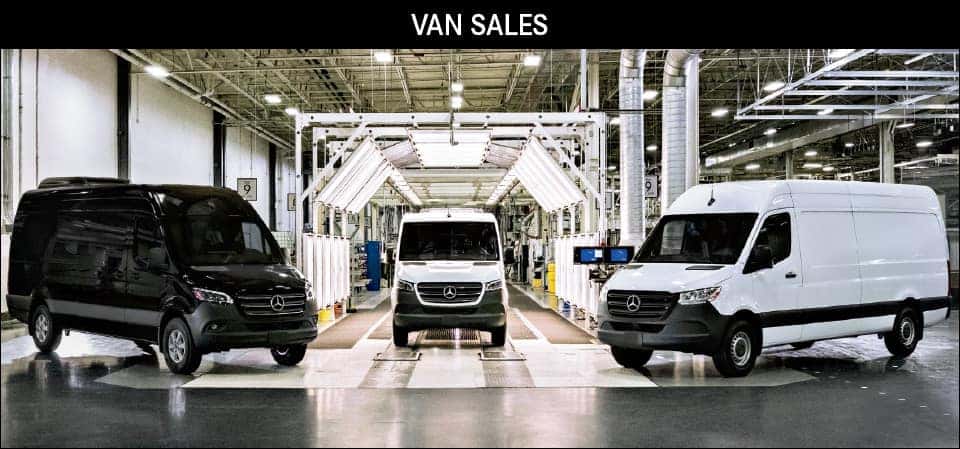 Mercedes-Benz Manhattan offers a huge inventory of Sprinter and Metris vans. Mercedes-Benz vans are cost-efficient, reliable and versatile. Learn more about the Sprinter here, and the Metris here.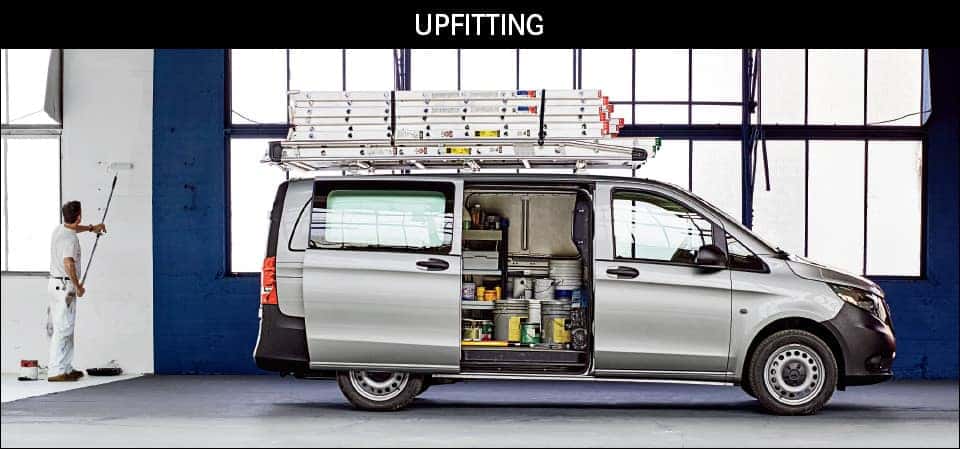 No van upfits like a Mercedes-Benz Metris van. Whether for business or pleasure, Mercedes-Benz Vans offer superior capabilities designed to fit your needs, no matter what they may be. Organize better, work faster, save more time. With a partition and upfit package that allows you to organize your equipment better, you can be safer and more efficient so you'll be on your way to the next job in no time. Learn more about Upfitting packages here.

Sign up below to schedule an appointment with your Mercedes-Benz Manhattan Sales Rep. We'll also keep you up to date with our latest, exclusive partner benefits. Drive In. Be Spoiled.