#UNDENIABLY MANHATTAN means our customers get exclusive benefits.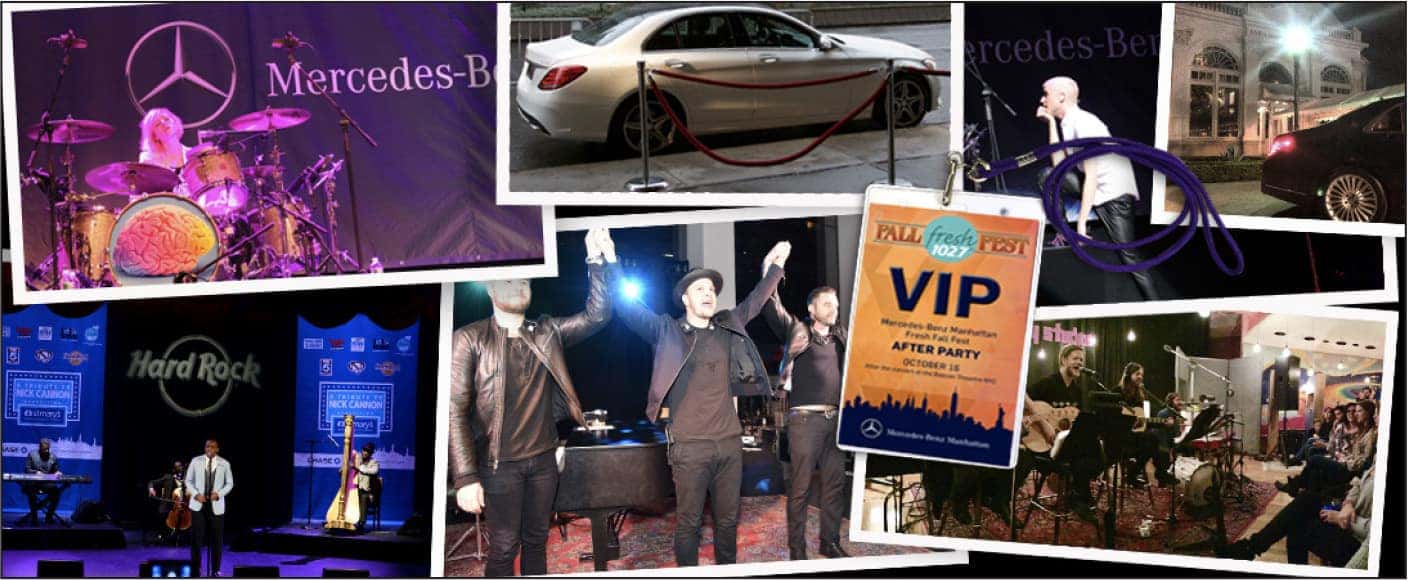 When you're part of the Mercedes-Benz Manhattan family — you're entitled to everything that's UNDENIABLY MANHATTAN throughout the entire year, from added-value offers with exclusive partners, access to private events, show tickets, Fashion Week seats, great gifts, and more.
First-time purchasers/lessees will also receive a GET INTO SOMETHING NEW Discovery Pack — introducing you to something new, such as scuba-diving, golf, fly fishing, or sailing.
Sign up below to schedule an appointment. We'll also keep you up-to-date with our latest, exclusive partner benefits. Drive In. Be Spoiled.