Congratulations Ed M!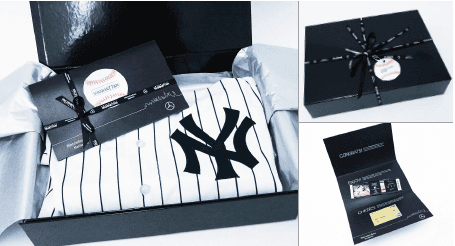 Ed M. is the recipient of our Grand Prize! He'll be attending the game with 3 lucky friends. Hopefully his jersey will help the Bombers this Saturday.
Fill in the form below to be the first to hear about more UNDENIABLY MANHATTAN experiences — only at Mercedes-Benz Manhattan.
Thank you for being a part of the MBM family!

Stay up to date with our latest, exclusive partner benefits. Drive In. Be Spoiled.