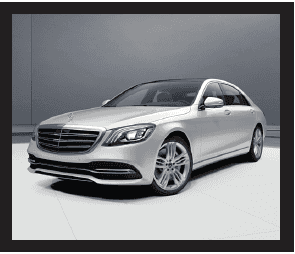 First Payment On Us Up To $1,200*
When you buy or lease any qualified in-stock 2018 Mercedes-Benz vehicle on or before November 30th, we'll take care of your first month's payment for you.*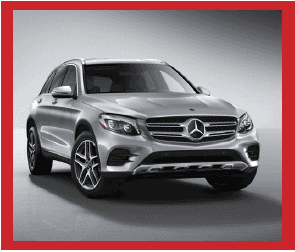 Receive Up To $7,500** in Plug-In Electric Drive Vehicle Credit.
Discover fuel-efficient hybrid vehicles at Mercedes-Benz Manhattan including the GLC 350e.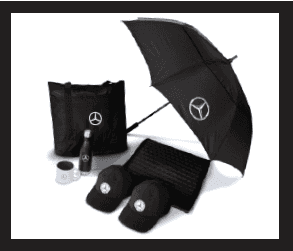 PLUS, receive a Mercedes-Benz Manhattan Luxury Pack Valued At $500†
• Large thermal bag
• Two baseball caps
• Coffee mug
• Four all-season floor mats
• S'Well water bottle, and
• Large umbrella.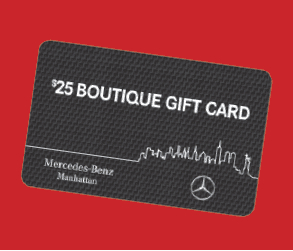 PLUS a $25 Mercedes-Benz Manhattan Boutique Card††
Discover the perfect holiday gift in the Mercedes-Benz Manhattan Boutique including clothing, accessories, jewelry and more!

Offers valid on in-stock new units only. Not valid on prior deals. Must lease/purchase and take delivery before November 30, 2018. Additional restrictions apply. See Sales Representative for details.
*First Payment Offer valid for select vehicles contracted between November 1–November 30, 2018. The first payment offer is only valid for Model Year 2018 CLA, GLA, C-Class, GLC or SLC up to $600; for Model Year 2018 E-Class, GLE, GLS up to $800; or for Model Year 2018 CLS, S-Class, SL, GT, G-Class up to $1,200. Offer only valid for retail or leased vehicles financed through Mercedes-Benz Financial Services leased at Mercedes-Benz Manhattan. Subject to credit approval. Not everyone will qualify. See Mercedes-Benz Manhattan for complete details. Must take delivery by November 30, 2018.
**Buy a B 250e electric drive, and you'll receive a tax credit equal to your tax bill, up to $7,500. So, if you pay $5,000 in taxes, you'll receive a $5,000 credit. If you pay $7,500 or more in taxes, you'll get the full $7,500. The following credits are also available on our plug-in hybrid vehicles: $4,085 on the GLE 550e, $4,043 on the C 350e, and $3,000 on the S 550e. For more details, see your certified tax professional or read about the Plug-In Electric Drive Vehicle Credit from the Internal Revenue Service. Many states offer their own incentives. In Illinois, for example, drivers of electric cars and plug-in hybrids are eligible for a rebate of up to $4,000. California offers rebates too, as well as other non-monetary incentives like unlimited access to the HOV lane, which saves you time in traffic. To see your state's incentives, visit www.afdc.energy.gov/laws/state.
†Loyalty Bundle limited to returning Mercedes-Benz Manhattan customers.
††$25 Boutique Gift Card only redeemable at Mercedes-Benz Manhattan; expires 12/31/18. One per customer. No cash back on purchase less than $25.

Sign up below to schedule an appointment with your Mercedes-Benz Manhattan Sales Rep.
We'll also keep you up to date with our latest, exclusive partner benefits. Drive In. Be Spoiled.