2022 Mercedes-Benz A-Class Sedan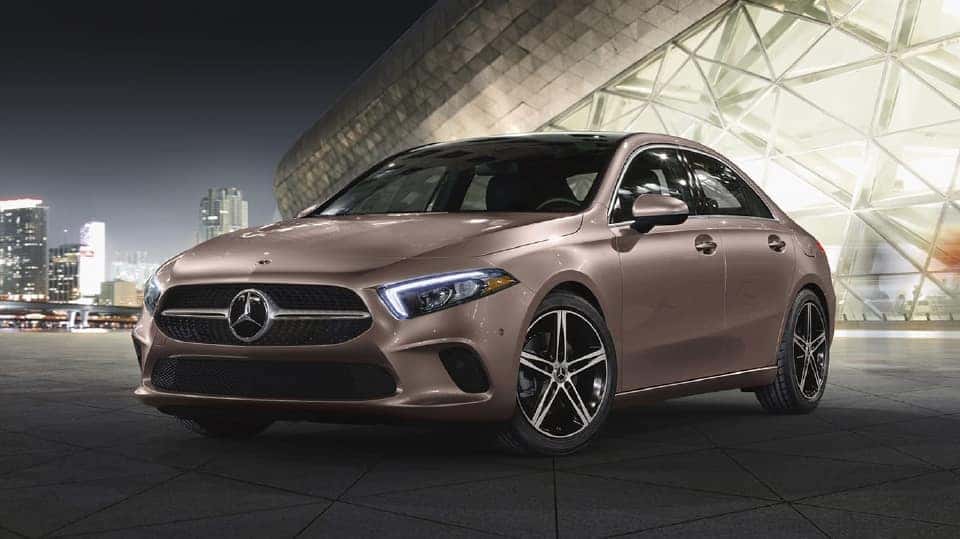 A is for attention-getting. The clean lines, LED lighting and aggressive stance of the A-Class are designed to capture admiring eyes. Its ultramodern cabin and premium appointments aim to captivate its driver and passengers for years to come. The toned physique of the A-Class Sedan is intriguing, but its details are iconic. The famous Star anchors the wide, subtly forward-leaning grille. In profile, it's clean and designed to stay fresh, honed to slice through the air and the clutter of other cars.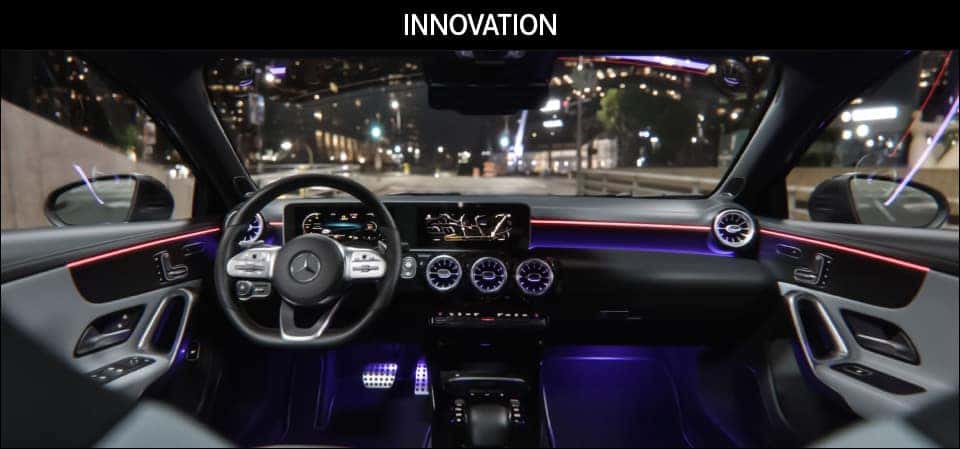 A is for advanced. With the Mercedes-Benz User Experience (MBUX), the A-Class drives a new generation of user-friendly tech. Quite possibly the most capable, natural and intuitive speech interface from any automaker, it's easy to learn because it learns you. Dual 7-inch digital displays help keep you clearly informed and thoroughly entertained. Available 10.25-inch screens raise the bar and widen the view. Circular dash vents go with the flow, including the available 64-color ambient lighting.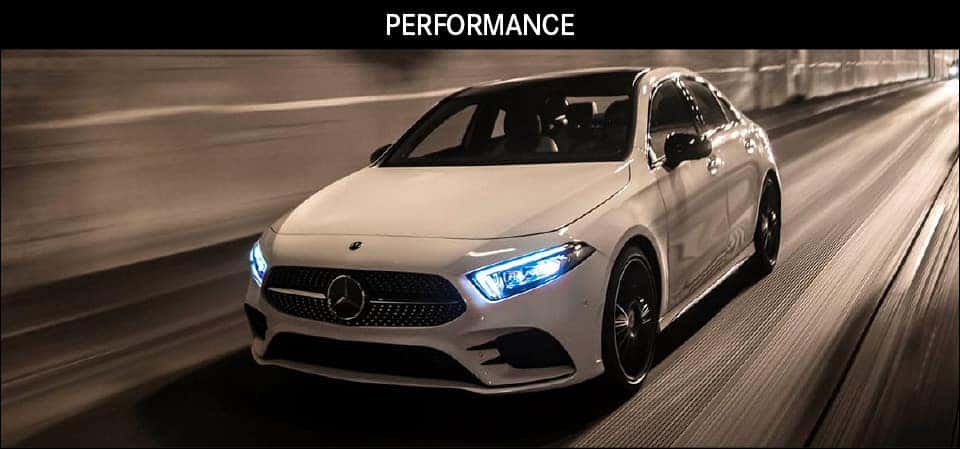 A is for athletic, agile and active. With turbo power, seven speeds, four drive modes, and three suspension options, the A 220 and all-wheel-drive A 220 4MATIC® Sedans turn 188 horses and 221 lb-ft of torque into rapid response and full-time fun. Quick reflexes with a quality ride come from independent suspension at all four wheels. The AMG® Line lowers its ride height for a more athletic stance. An optional multi-mode adaptive setup syncs up with DYNAMIC SELECT.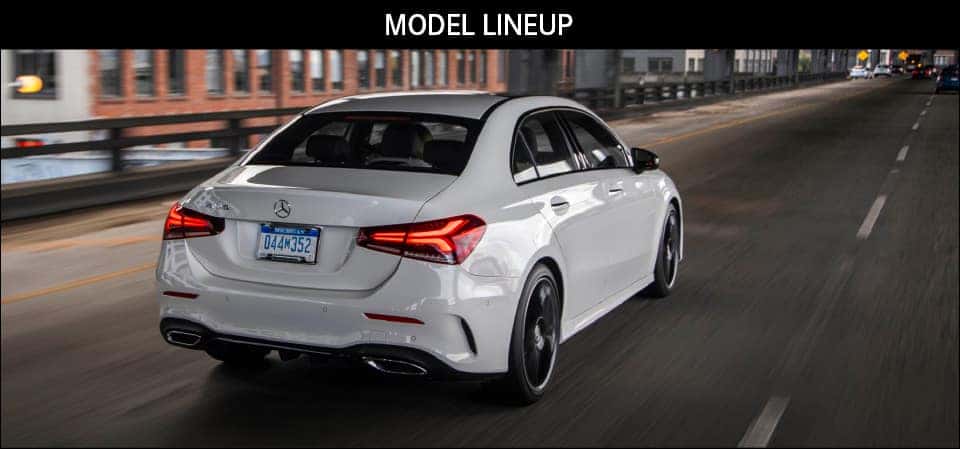 A 220 SEDAN:
POWER: 188hp @ 5,500-6,100 rpm
TORQUE: 221 lb-ft torque @ 1,600 – 4,000 rpm
ACCELERATION: 7.1 sec 0-60mph*
A 220 4MATIC® SEDAN:
POWER: 188hp @ 5,500-6,100 rpm
TORQUE: 221 lb-ft torque @ 1,600 – 4,000 rpm
ACCELERATION: 7.1 sec 0-60mph*
Want to learn more about the 2022 A-Class Sedan? Contact a Mercedes-Benz Manhattan Sales Representative at 212-629-1600.
Mon - Fri9:00 AM - 6:00 PM
(Appointments Recommended)
Sat9:00 AM - 5:00 PM

SunClosed

Mon - Fri8:00 AM - 6:00 PM
(Appointments Recommended)
Sat9:00 AM - 5:00 PM

SunClosed