THE 2019 E-CLASS
This isn't just the most advanced E-Class yet. With technologies never before offered on a production car, the E-Class writes another chapter in the story of driving: Where cars can talk to each other, and look out for you, in ways you never imagined.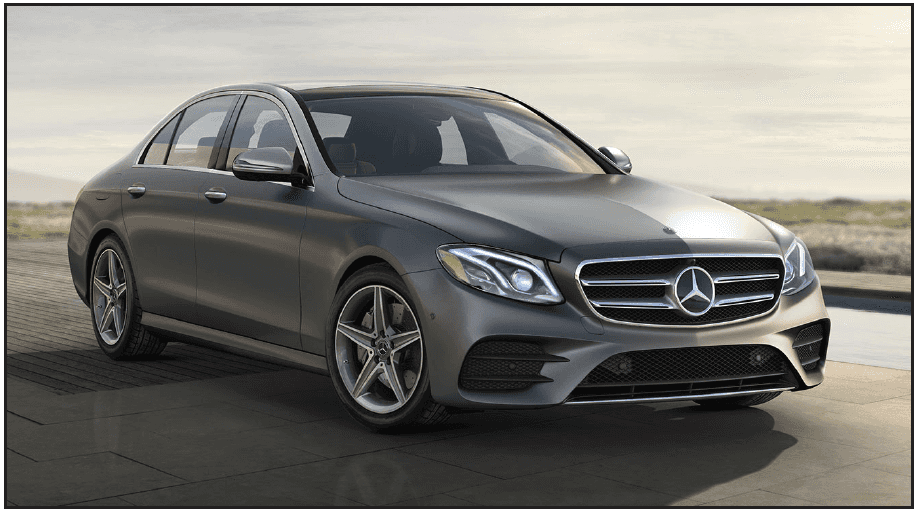 INTERIOR DESIGN
Athletically elegant outside, it's in the E-Class cabin where your senses come alive. Vivid screens and flowing shapes entice the eyes. And from multitouch controls to aromatherapy and a hot stone massage, wherever you touch, it caresses you back.

PERFORMANCE
You don't measure a car's efficiency just at the gas pump. It's also something you feel in its confident agility. How it moves into traffic, or negotiates a surprise. It's how an E-Class always feels right for the times, and in the moment. The turbo E 300 and biturbo E 450 squeeze more power from less fuel, atomizing and itemizing every drop, and self-tuning every few milliseconds. A paddle-shifted 9-speed transmission responds quickly yet relaxes efficiently.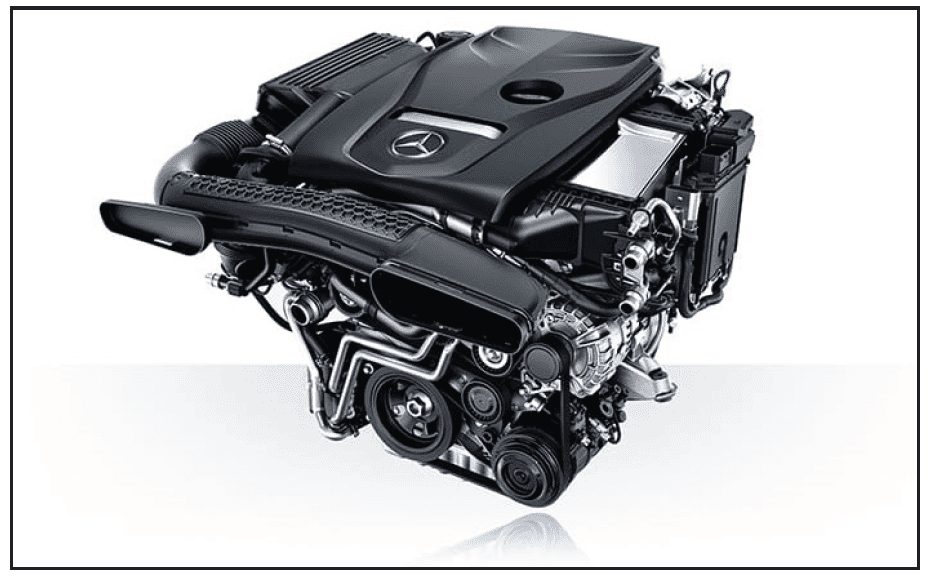 SAFETY INNOVATIONS
Groundbreaking "Car-to-X" technology connects your E-Class to a central information resource, to send you in-car updates about driving conditions before you get to them. Your car can also report hazards, to help other drivers with Car-to-X.* Mercedes-Benz engineers are human engineers first. When PRESAFE® Sound senses an impending collision, it emits safe "pink noise" via the audio system to pre-trigger your ears' natural defense against the loud noises of an accident.** PRESAFE® Impulse Side is an industry-first option that can help prepare you for an impending side impact. By rapidly inflating the front-seat bolster, it can move you further from an intrusion and help reduce impact forces.†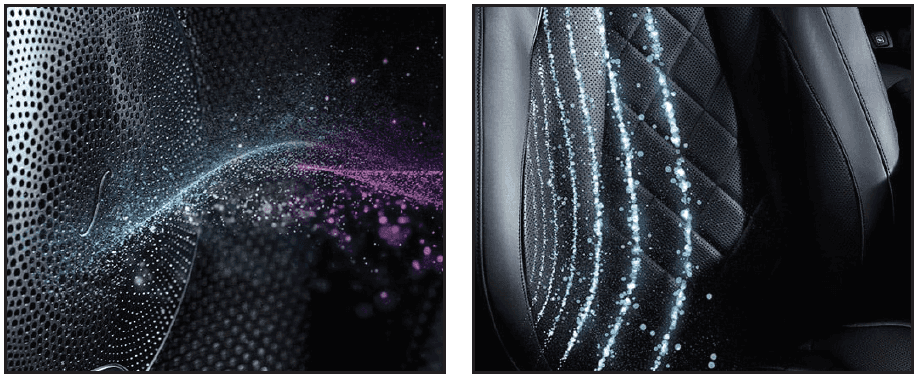 *Car-to-X services are activated as part of Mercedes me connect. Connected services operate only where cellular and GPS satellite signals are available, which are provided by third parties and not within the control of Mercedes-Benz USA, LLC. See your dealer or MBUSA.com/mercedesme for details. **Audio/multimedia system must be turned on for system to operate. †PRESAFE® Impulse Side not included if ordered with AMG® Performance front seats. System cannot prevent a collision, and does not alert the driver of an impending collision or system activation. PRESAFE® Impulse Side not included if ordered with AMG® Performance front seats.

REVIEWS
Want to learn more about the 2019 Mercedes-Benz E-Class? Check out these reviews, or contact a Mercedes-Benz Manhattan Sales Representative.
Read the Mercedes-Benz press releases to learn more
See an in-depth review of the E-Class at Car Gurus

Sign up below to schedule an appointment with your Mercedes-Benz Manhattan Sales Rep.
We'll also keep you up to date with our latest, exclusive partner benefits. Drive In. Be Spoiled.