INTRODUCING THE ALL-NEW A-CLASS
The all-new A-Class Sedan will launch in the U.S. in early 2019. The four-door sedan has A-Class virtues familiar to the rest of the world including a new and efficient engine and high levels of safety thanks to the available state-of-the-art driving assistance systems on par with the Mercedes-Benz S-Class.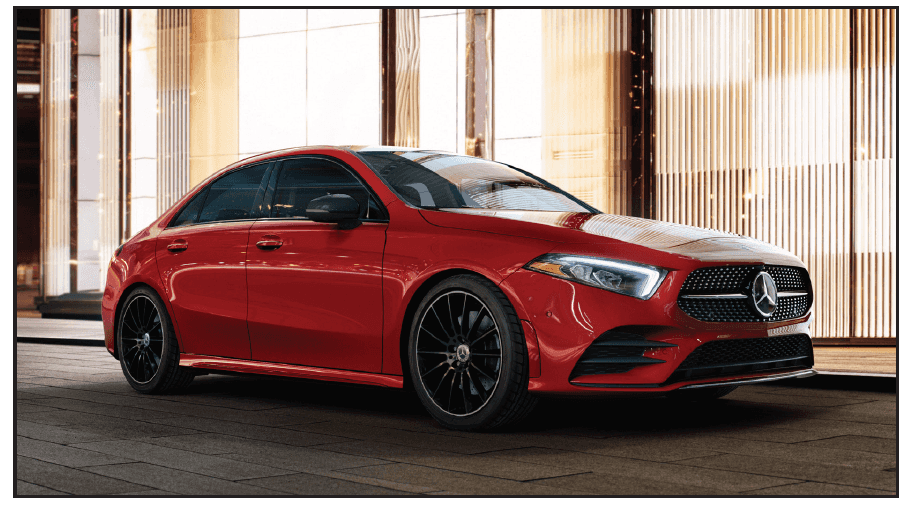 BODY DESIGN
A is for attention-getting. The clean lines, LED lighting and aggressive stance of the A-Class are designed to capture admiring eyes. Its ultramodern cabin and premium appointments aim to captivate its driver and passengers for years to come. The toned physique of the A-Class Sedan is all-new, but its details are iconic. The famous Star anchors the wide, subtly forward-leaning grille. In profile, it's clean and perpetually fresh, honed to slice through the air and the clutter of other cars.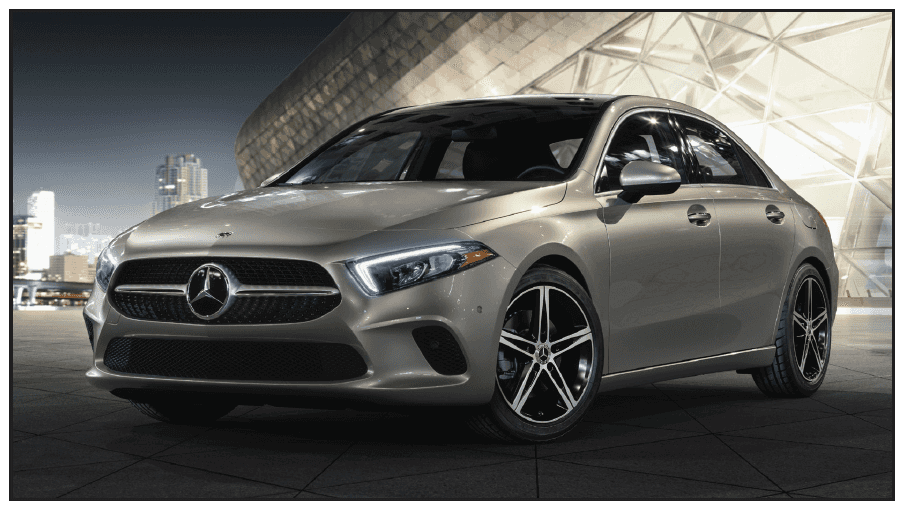 INTRODUCING MBUX
MERCEDES-BENZ USER EXPERIENCE
A is for advanced. With the new Mercedes-Benz User Experience (MBUX), the A-Class drives a new generation of user-friendly tech. Quite possibly the most capable, natural and intuitive speech interface from any automaker, it's easy to learn because it learns you. With a touchscreen in the dash, a touchpad on the console, and Touch Control Buttons on the steering wheel, the A-Class cockpit is as easy to use as your smartphone. Just scroll, swipe and select from illustrated menus on the dual dash displays.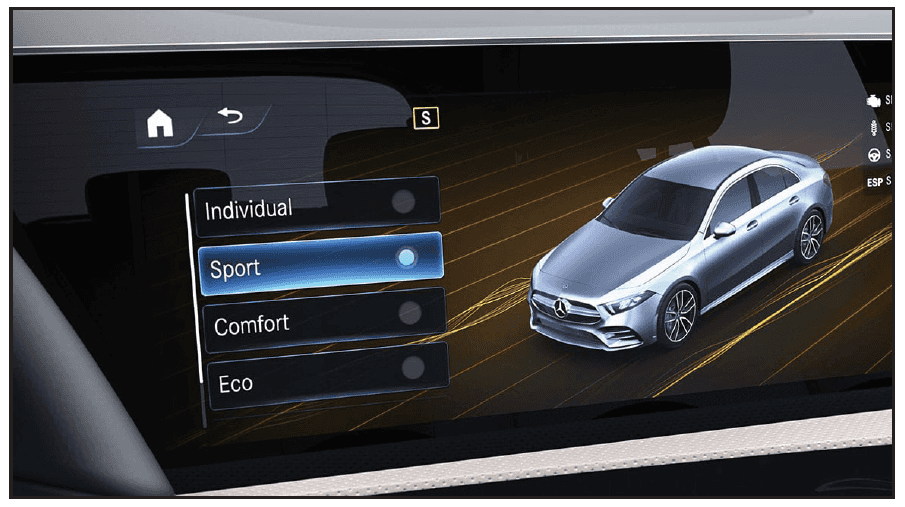 PERFORMANCE
A is for athletic, agile and active. With turbo power, seven speeds, four drive modes, and three suspension options, the A 220 and all-wheel-drive A 220 4MATIC® Sedans turn 188 horses and 221 lb-ft of torque into rapid response and full-time fun.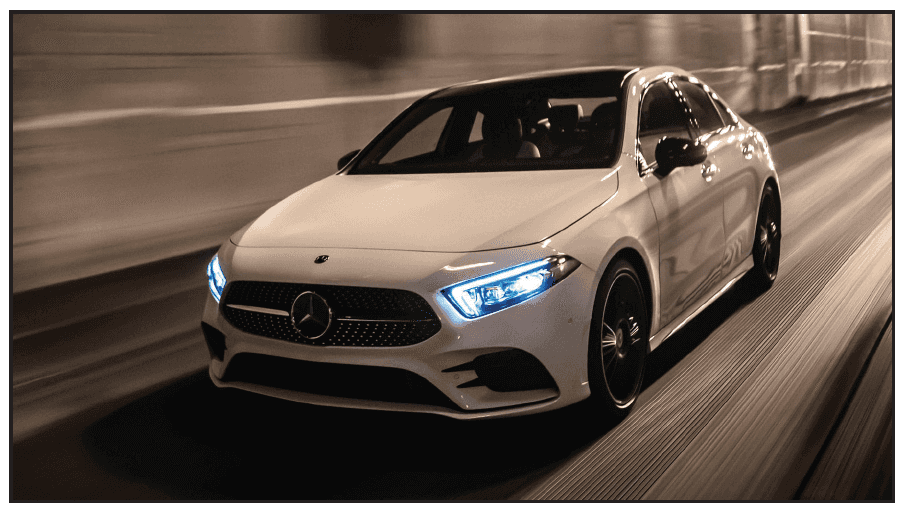 Sign up below to schedule an appointment with your Mercedes-Benz Manhattan Sales Rep.
We'll also keep you up to date with our latest, exclusive partner benefits. Drive In. Be Spoiled.