Star Admiral Club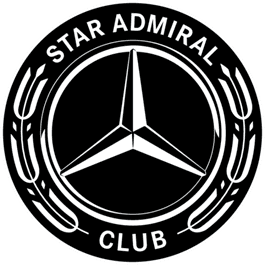 A member of the Star Admiral Club is one of the highest recognized sales individuals at Mercedes-Benz Manhattan. These individuals demonstrate extensive product knowledge and are driven to delight customers daily. The individual is an over achiever, focused solely on performance and goal attainment.
A key attribute of the Star's success is embracing our philosophy of:
"Providing consistently outstanding brand and customer experience through consistently outstanding preparation, attitude and teamwork".
Our Star Admirals:
John Hart
Kevin Fox
Harald Adler
Alex Villanueva
Louis Shapiro
Gary Klein
Gary Mann